Delivering Innovative Construction Solutions
We Believe in Collaboration
The Birchmier Partnership
Ideas are often conceived one dimensionally but flourish through collaboration. As an idea forms into a plan, trusted partners are sometimes needed to offer direction and expertise.

At Birchmier, our expertise lies in the ability to understand and manage the fluid environment ever present in construction: we create strong teams of talented people, negotiate advantageous terms for materials and labor and take charge of a long and tedious process – to turn our partners' plans into properties.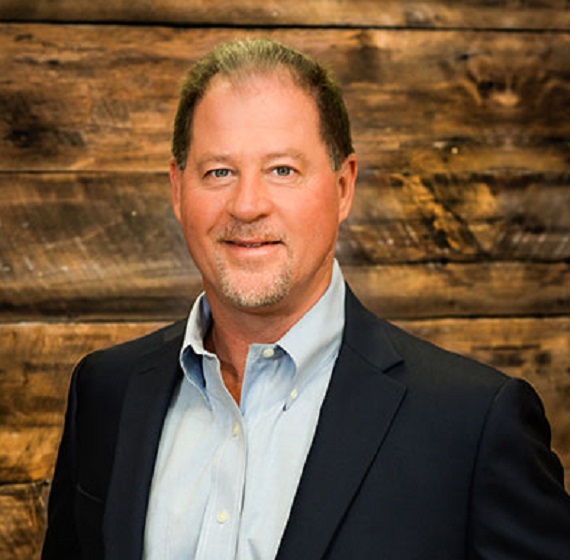 OUR VALUES
Randy Birchmier started his company more than 25 years ago with the intention of building a business based on family values and business savvy.
Birchmier Construction, Inc.
Delivery System
OVER THE PAST 25 YEARS WE'VE BUILT, APPLIED AND BETTERED OUR CONSTRUCTION PROCESS. WE SHARE THIS KNOWLEDGE WITH OUR FUTURE PARTNERS BECAUSE WE KNOW IT CAN WORK FOR YOU.
BCI Projects
Relationships Based on Trust and Competency
Our clients need a partner they can count on — one who will work closely with them to achieve not just their construction goals, but also broader business and community objectives.
Building Partnerships
Satisfied Partners
We believe in building genuine partnerships with our clients. Focusing mostly on ground-up commercial construction, we're a GC that keeps our ties small and our relationships tight.
Latest News
Recent Projects & Site Updates
At Birchmier Construction, Inc., we are always working to satisfy our many partners. Stay abreast of what's happening at BCI in our blog section.